Welcome to Broughton Contracting & Utility Services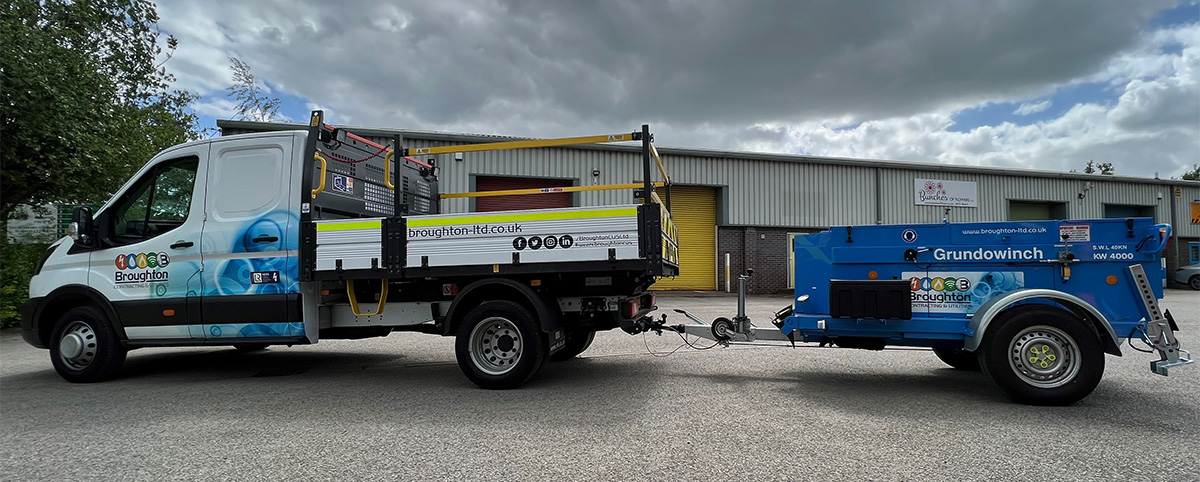 Excellence with infrastructure
We are a family owned, multi-disciplined utility & infrastructure support services contractor, operating across the East Midlands, West Midlands & South Yorkshire from our head office, strategically located in the centre of the UK, just off M1 J26.
We provide our clients with a full turn key solution whatever their project requirements throughout our vast range of support services, undertaking anything from minor repair works to the installation of new mains and services on major projects across all utility & infrastructure sectors.
From excavation, backfill & reinstatement works, to street lighting column installation, road surfacing & sub-station construction, these are just some of the many services we offer to both public & private sector clients, no matter what their project requirements. From initial project concept to final completion, we ensure our services are delivered to you in line with our solid commitment to safety, the environment & overall quality of the work we undertake throughout.
Since the formation of the company in 2013, our "no nonsense, can do" approach to getting the job done & ensuring our clients remain of paramount importance have seen a trend in which we have built many long term, solid relationships which in turn ensure we see a large proportion of repeat business with some of the country's major utility providers.
The main key to our success is the decades of shared experience throughout the company at all levels, linked with the determination, dedication & professionalism of our staff in ensuring first class project delivery together with our commitment as a business in ongoing industry training, development & re- investment in both them & the equipment we use.