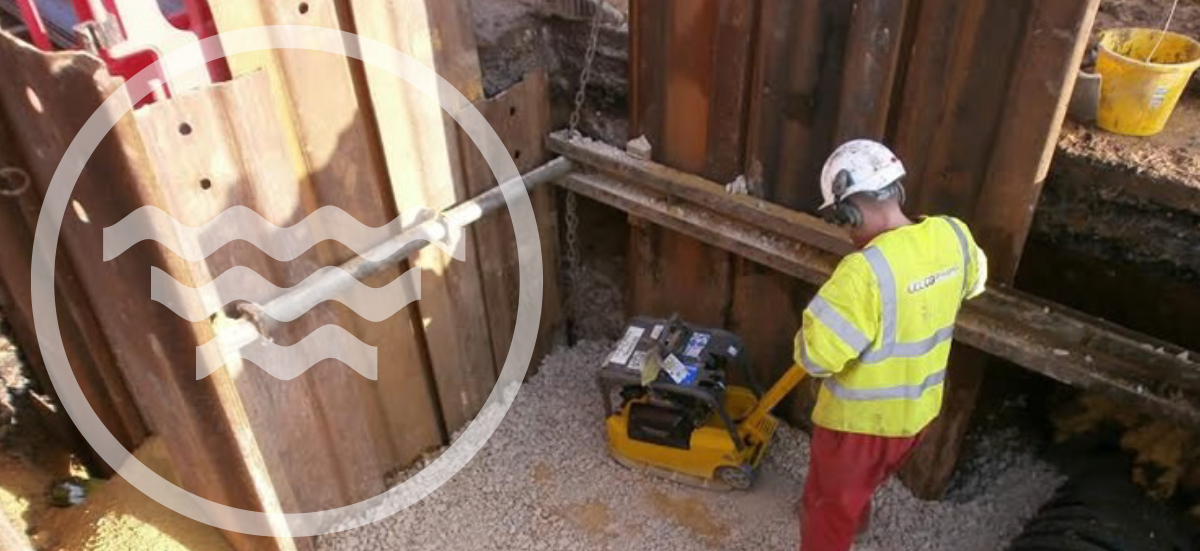 Broughton Contracting & Utility Services | Waste Water
We provide essential civil engineering support & installation services within the waste water industry for both public & private sector clients throughout the East & West Midlands. Our specialist services include the installation of pipe lines for storm & foul waste water systems of various diameter & depths, including breach connections for a wide variety of clients to maintaining existing underground infrastructure. Our range of services include:
CCTV Surveying.
Repairs & Reactive Maintenance.
Pipe Line Installations.
Storage Tank Installation.
Attenuation Installations – All types.
Flow Control Systems -SuDS.
Sewer Connections.
Confined Space Entry.
24/7 – 365-day Network Support.