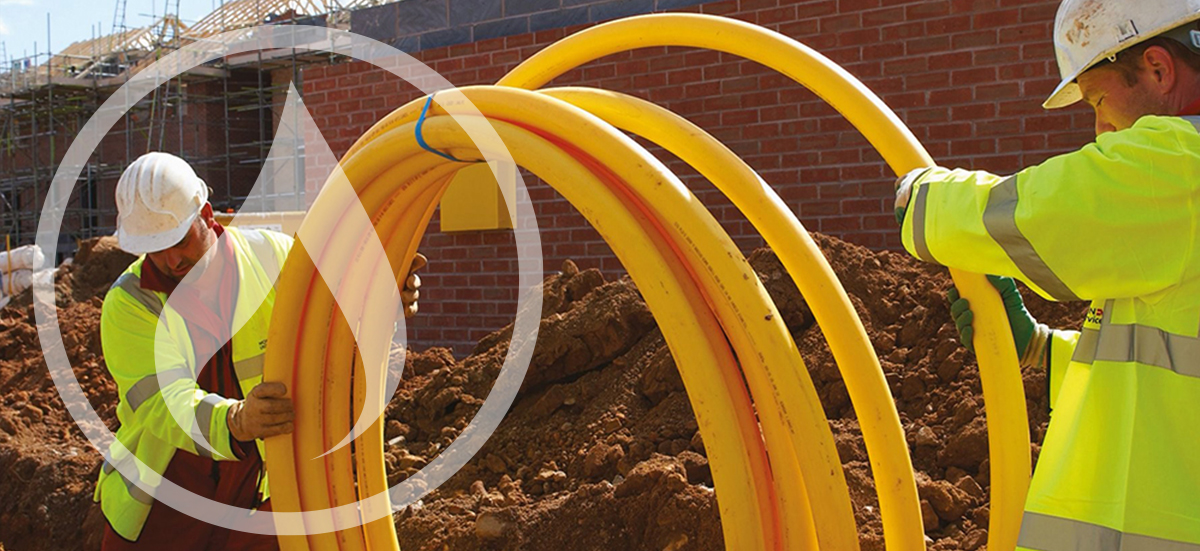 Broughton Contracting & Utility Services | Gas Networks
We offer a comprehensive range of support services within the Gas industry for both public & private sector clients throughout the East & West Midlands. Our teams can provide the essential civils support required for our clients to renew, repair, upgrade & build their underground service & mains low to medium pressure networks. Our range of services include:
Mains & Service laying.
Replacements & Renewals.
Network Extensions.
Diversion Works.
PE Pipe Welding
Governor Plinth & Housing Installation.
All associated Civil Eng. Works.
Trenchless installations including Impact Moling, Directional Drilling & Pipe Ramming.
24/7 – 365-day Network Support.