Broughton - Backfill & Reinstatement Services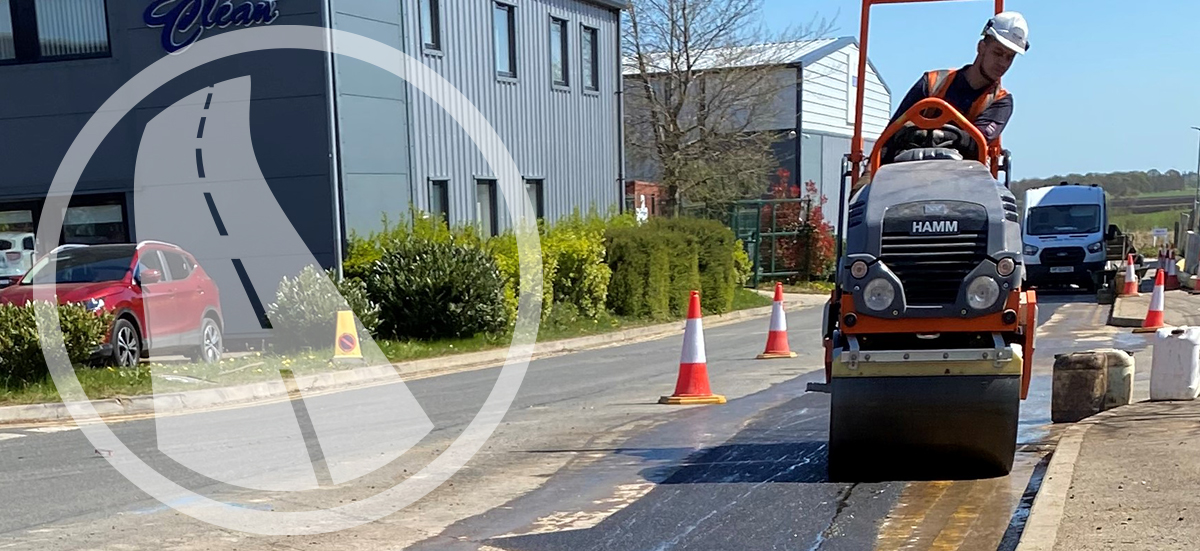 Broughton Contracting & Utility Services | Backfill & Reinstatement Services
Complementing our range of excavation services throughout the utility sector, we have dedicated backfill & reinstatement support teams serving our clients throughout the East & West Midlands. We provide a full turn key service from initial excavation & asset installation work to the final backfill & reinstatement of the excavation no matter how large or small. This service can be provided on a contractual basis for clients just requiring this specific service & can be tailored to meet bespoke needs. Our teams provide our customers with quality first time reinstatements using the latest equipment & technology, ensuring a smooth delivery of every project with sites being closed down within the confines of Local Authority permit periods. We have the facility to provide real time photographic evidence & information relating to each stage of the works progression which is relayed back to our clients, helping to ensure a 0% defective work rate. Our range of services include:
Removal of Inert waste & Recycling.
Backfill of open excavations to SROH Spec.
Reinstatement of verges & grassed surfaces inc topsoil.
Reinstatement of all asphalt & tarmacadam surfaces.
Reinstatement of all rigid / concrete surfaces.
Reinstatement of all modular & paved surfaces.
Reinstatement of specialist surfaces including anti-skid & resin bound & coloured asphalts.
Installation of road markings & symbols.
Collection of signing & guarding equipment.
Comprehensive range of specialist support vehicles & plant including, 7.5t & 18t insulated tippers, hotboxes, grab wagons, rollers & compaction equipment.